Category Archives:
Crisis Communications & Issues
A full-service public relations and strategic communications agency, Mueller Communications melds traditional media with the ...
Strategic and seasoned PR professionals fuse traditional with digital and social media marketing to offer ...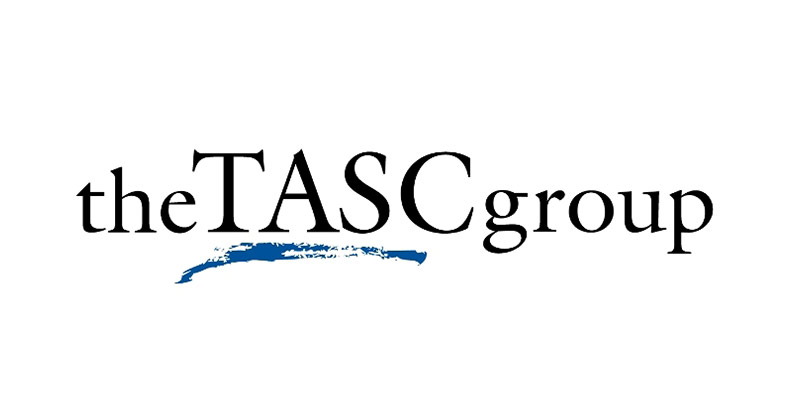 The TASC Group (TASC) is an independent, full-service communications and public relations firm. ...