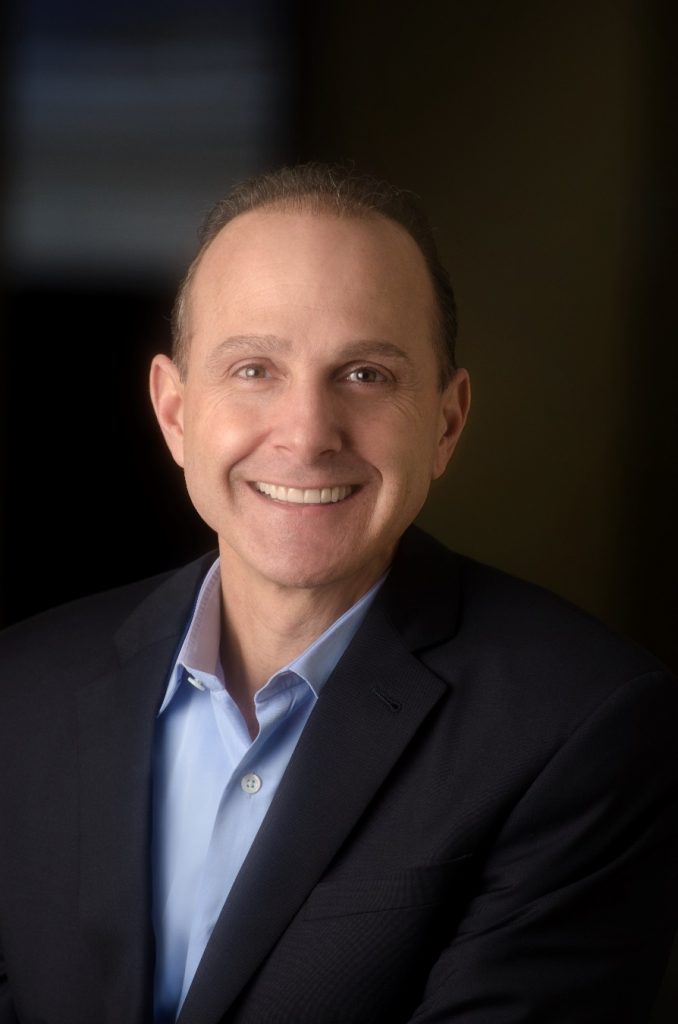 Rosica Communications
We start with strategy and work to promote and protect our clients' B2B, nonprofit, healthcare, pet product, and food brands.
Fair Lawn, New Jersey & New Windsor, New York
(30 minutes from NYC)
Principal:
Chris Rosica, President
Strategic and seasoned PR professionals fuse traditional with digital and social media marketing to offer clients smart, integrated communications solutions. Rosica's full-service PR expertise encompasses media relations, thought leadership development, positioning & messaging, content marketing, and crisis communications.
Our online marketing team optimizes and repurposes content for social media, SEO, and online reputation management (ORM) and specializes in SEM, direct marketing, website development (strictly WordPress), and WordPress security.  We are a Certified Google Partner; nearly two dozen of our team members are certified in Google Analytics, PPC and related practices.
We possess deep experience in the non-profit, healthcare, animal health/pet product, insurance, food, education, and retail banking sectors.
Chris Rosica is author of The Business of Cause Marketing and The Authentic Brand, a past contributor to Inc. Magazine, and a professional speaker who has delivered high-profile talks and keynotes to varying audiences on such topics as on Building a Personal Brand, Online Reputation Management, Crisis Communications, Cause Marketing, and Social Media Marketing.