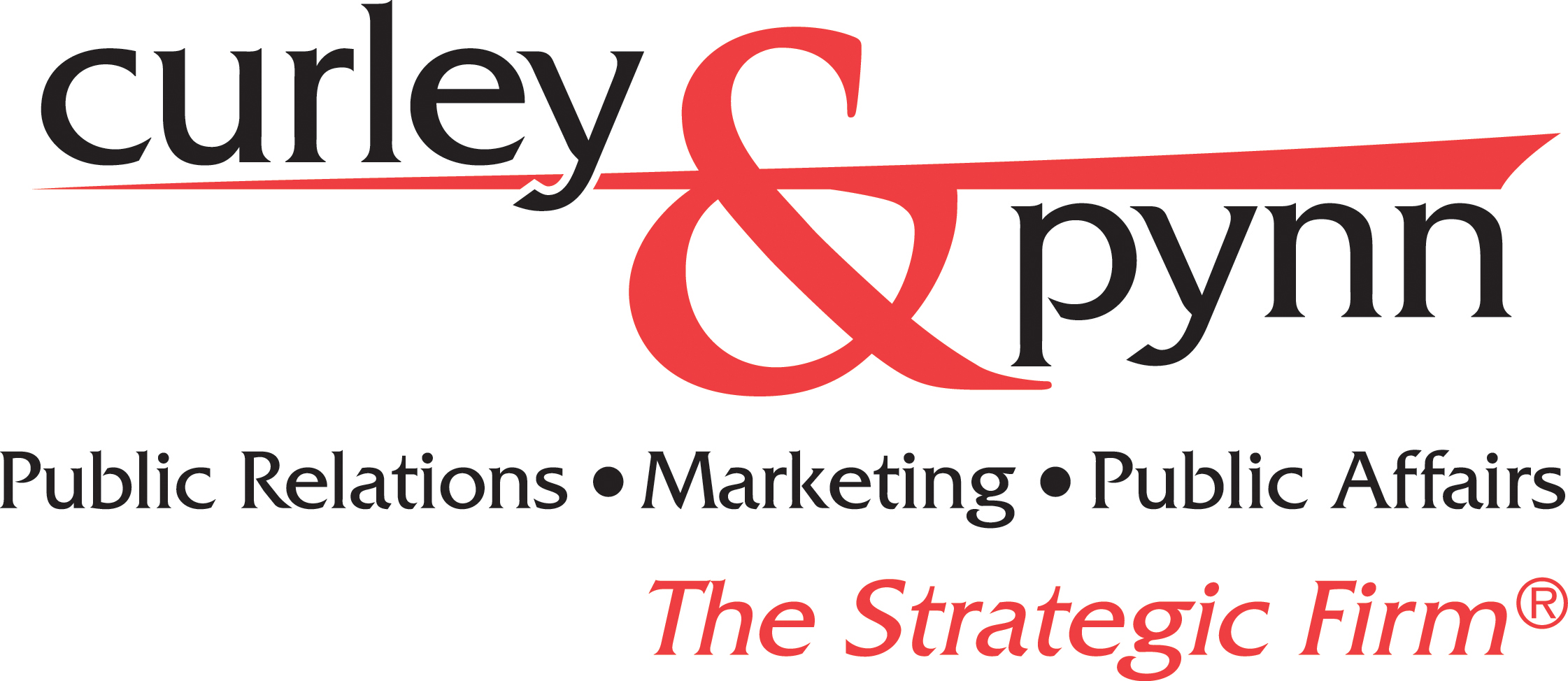 Curley & Pynn Public Relations Management, Inc.
Essential partners to Florida's leading brands, providing a strategic approach to public relations and marketing communications management
Orlando, Fla
Principal:
Dan Ward, APR, CPRC, President
Curley & Pynn Public Relations Management Inc. – The Strategic Firm® – is a public relations and marketing communications agency that helps leaders build brand awareness, establish credibility and drive business growth. We contribute to phenomenal growth for partners, planning and executing award-winning communications strategies in a variety of industries, with a focus on enterprises driving Florida's economy: energy, financial services, technology and tourism.
Capabilities include: strategic planning, message development, publicity, media and message training, strategic networking, issue and crisis management, content planning and copywriting, social media and influencer management, and special event management.
Our unique approach was borne from discussions with business leaders who defined effective public relations firms as those that manage the function – not those that need to be managed. We leverage strategic thinking and a research-backed approach to shape brand perception in the marketplace, align with key stakeholders and cultivate industry and community influence. As the foundation of our culture, the "Five Steps to Professional Success" empower our team to answer this call, serving as strategic partners, trusted advisers and guardians of your reputation: 1.) Focus on what keeps the client awake at night. 2.) Analyze the big picture, not just the snapshot. 3.) Bring solutions, not problems. 4.) Anticipate; don't wait to be asked. 5.) Accept total responsibility and be accountable for everything you do.