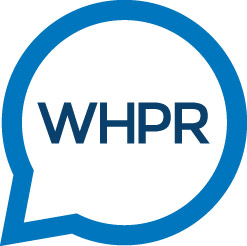 WordHampton Public Relations
Our mission is to build client reputations and revenues. We do this through strategic and creative thinking, deep media relationships, social media savvy and client partnering. We're known as Hamptons Insiders TM – as well as hospitality experts, where We Speak Restaurant.™
Located in The Hamptons, NY
Principal:
Nicole Castillo, President
Steve Haweeli, Founder in Memoriam
WordHampton Public Relations is dedicated to producing measurable results for clients. Our media relationships, strategic execution and digital expertise have produced successful, award-winning outcomes.
Our services include the following:
HAMPTONS INSIDERS
We live here and have developed lifelong relationships with leaders in media, government and the community. We've launched countless businesses, pop-ups, products and more. Our experience ensures success in the Hamptons.
PUBLIC RELATIONS
We leverage our relationships with the media and influencers to execute placements for your business in national, regional and local media outlets. Whether you're launching a new business or have an existing business that you are looking to amplify or revamp, we will get the word out with a results-driven approach.
CONSULTING
Based on our decades-long, on-the-ground experience working with businesses large and small, we offer an insider's perspective into what works and what doesn't with respect to concept ideation, operations, management and customer experience.
SOCIAL MEDIA
We develop long-lasting relationships with your existing and potential customers by creating quality and engaging content that drives social conversation and converts prospects into happy customers – and customers into brand advocates.
eMARKETING
E-newsletter campaigns written with function and purpose can mean the difference between a record sales month or a dismal one. We manage email campaigns as well as website content to improve search.