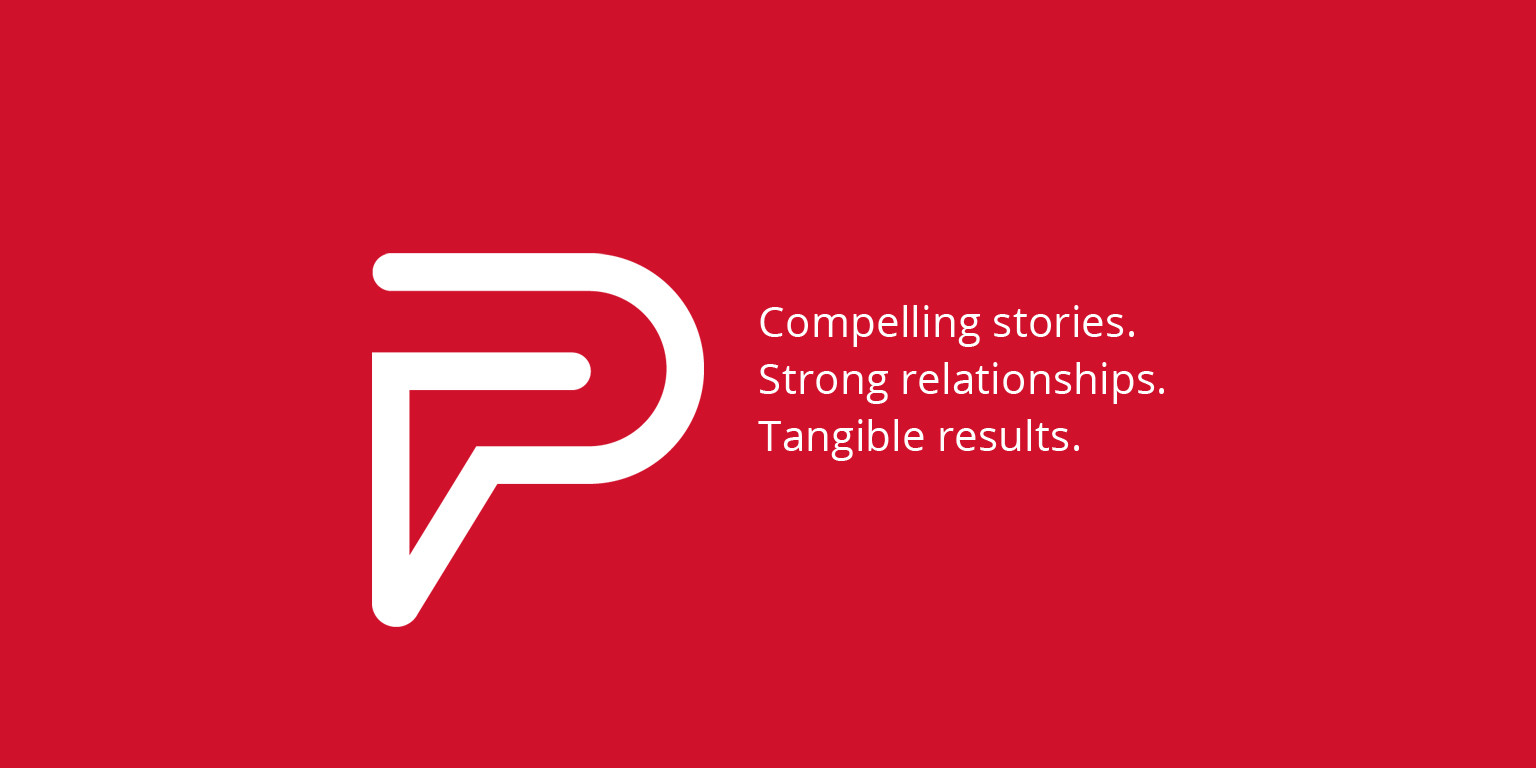 Pierpont Communications
The insights, expertise and relationships to drive business performance.
Houston, Dallas, Austin, San Antonio, New Jersey
Principal:
Phil Morabito, CEO
Founded in 1987, Pierpont Communications is an integrated public relations, marketing and communications firm that drives our clients' business results and supports them by elevating their brands, safeguarding their reputations and improving their bottom line. With offices in Austin, Dallas, Houston, San Antonio and Princeton, Pierpont has deep Texas roots with a wide national reach, enabling the firm to quickly scale to meet clients' needs.
Pierpont offers a broad portfolio of offerings and depth of capability in public relations, public affairs, crisis communications, marketing and digital engagement. While Pierpont brings deep expertise across verticals, we are particularly known for our work in energy, technology, commercial and industrial, professional and financial services, healthcare, consumer and retail, and nonprofits and education. Our teams are well-versed in thinking and acting with an integrated mindset to bring the right strategy to execute results-driven programs for regional, national and global Fortune 500 firms.
Pierpont's integrated services include strategic marketing and message development, integrated marketing planning, content strategy and development, thought leadership, public relations, digital and social engagement, media relations, media training, crisis communications and issues management, brand and reputation management, government relations, corporate citizenship, branding, advertising and creative development.
Core Industries:
Energy, Technology, Healthcare, Consumer, Commercial & Industrial, Professional & Financial, Nonprofits & Education