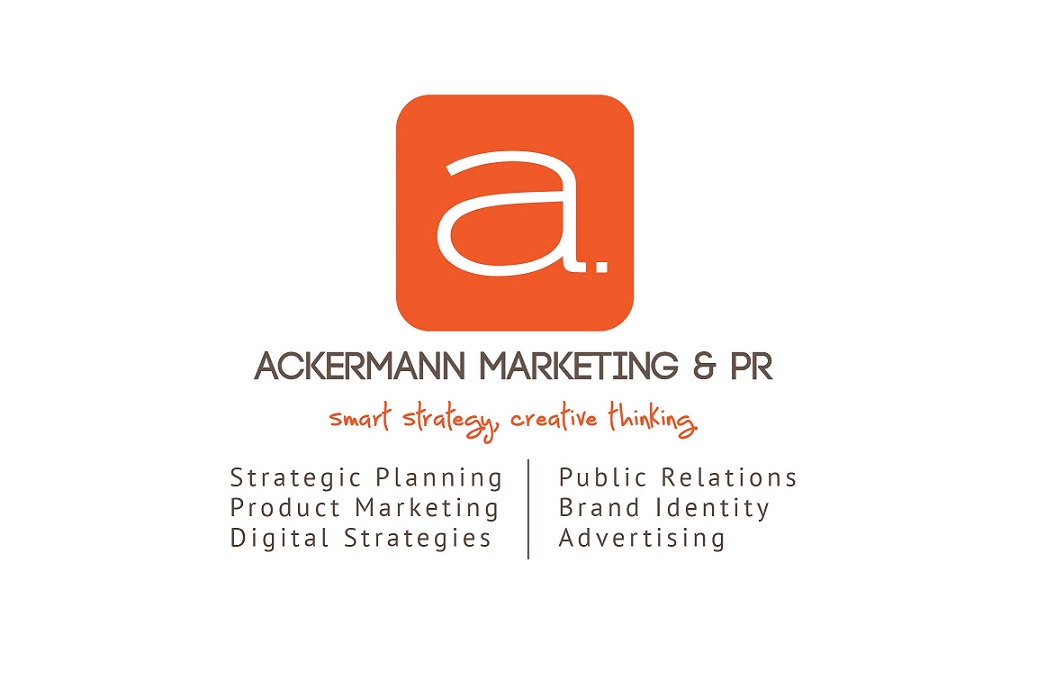 Ackermann Marketing & PR
Smart strategy, creative thinking.
Knoxville, TN
Principal:
Cathy Ackermann, President
Ackermann Marketing & PR is a team of senior-level marketers who create out-of-the-box, research-driven big ideas. For businesses in search of national awareness, successful product launches, or targeted marketing, the firm has experience with businesses that range from start-ups to multi-national corporations.
Ackermann Marketing and PR is a 36-year-old, full-service marketing and communications firm headquartered in Knoxville. With long-term strategic thinking as its specialty, Ackermann helps businesses grow through the planning and execution of public relations, digital strategy, product marketing, brand identity, advertising, crisis communications and media training.
With clients including entrepreneurs, Fortune 100 companies, non-profit organizations, educational institutions and government entities, the firm executes campaigns and multi-year strategies in industries such as tourism, manufacturing, technology, healthcare and retail, among others.
Ackermann also specializes in cyber security, being the only U.S. firm represented in a global network of security communications specialists known as Sotiria. Regionally, the firm provides cyber security crisis communications training and response support for several large companies and organizations.
Recently, Ackermann won a Platinum Marcom Award for its integrated marketing campaign with Hoffmann Group USA, a subsidiary of the world's largest manufacturing tooling company. "The Ackermann team has been instrumental in the success of the Hoffmann Group's brand launch into the U.S. market," said Ashley Humphrey, Director of Marketing & Communications at Hoffmann Group USA. "They developed creative solutions and worked diligently to aid me in every aspect of the campaign to assure it went as planned. I couldn't have done it without them!"
Ackermann also specializes in healthcare, helping regional physician groups attract new patients and hospitals create awareness of their true differentiation through thought leadership initiatives.
"We are interested in partnering with progressive organizations to help them move the needle for their businesses," said Cathy Ackermann, founder and CEO of the firm. "While our work always begins with a carefully crafted and measurable strategy, our experienced and nimble team can also react in the moment to help our clients take advantage of unique opportunities to grow their businesses."
Most of the team at Ackermann has been working in senior marketing and public relations positions for over a decade. You can learn more about this Knoxville-based agency at their website, www.thinkackermann.com.