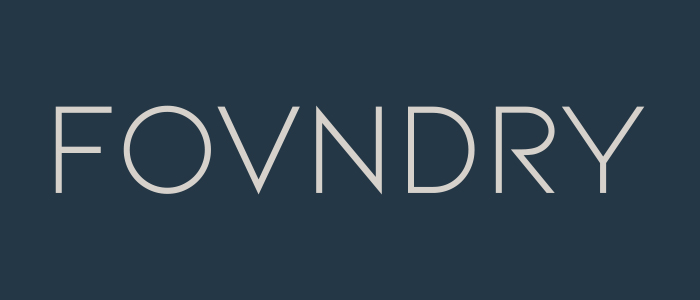 FOVNDRY
Customized Communications • Renowned Results
ROCKVILLE
6116 Executive Blvd
Suite 450
Rockville, MD 20852
301-836-1516
Baltimore
8 Market Place
Suite 300
Baltimore, MD 21202
410-372-0827
Principals:
Laura Van Eperen, CEO
Jeffrey Davis, Managing Partner
FOVNDRY (formerly Van Eperen) is an award-winning, fully integrated communications agency that has made its mark in the public and private sectors, plus a variety of membership-based associations since 2004. The firm crafts custom solutions for multiple industries, including: Health & Science, Transportation, Real Estate, Education, Consumer Packaged Goods, and more. With offices in Rockville and Baltimore, the Maryland-based PR and Marketing firm also fulfills the Creative and Branding needs of businesses and organizations in the DMV and beyond.
FOVNDRY is a certified minority business enterprise (MBE)/disadvantaged business enterprise (DBE) in Maryland, Virginia, Washington, D.C., Delaware, North Carolina, and Pennsylvania. As well, FOVNDRY is a woman-owned small business (WOSB) on a mission to help DoD and HHS agencies.
Reach out to FOVNDRY at 301-836-1516 or Fovndry.com, and connect via LinkedIn, Twitter, Facebook, and Instagram.