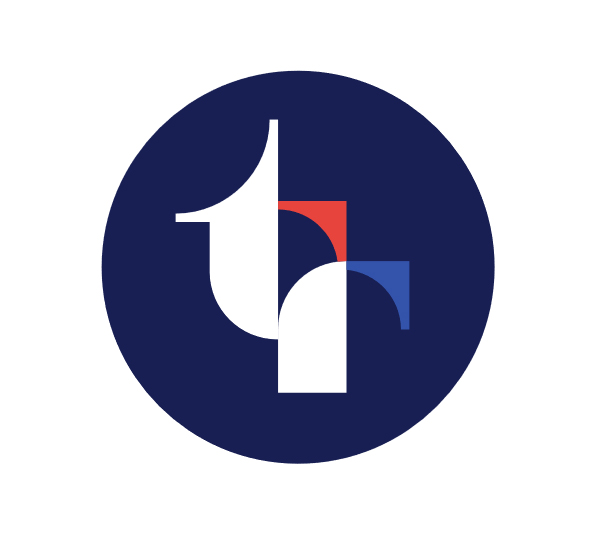 Truscott Rossman
Truscott Rossman uses a purpose-driven approach to help shape and tell stories that drive change. From offices in Detroit, Lansing, Grand Rapids, and Washington DC, we solve problems and connect people to make good things happen for our clients and communities.
124 W. Allegan St., Ste. 800 • Lansing, MI 48933
200 Renaissance Center, Ste. 3160 • Detroit, MI 48243
125 Ottawa Ave. NW, Ste. 235 • Grand Rapids, MI 49503
1200 G St. NW, Ste. 800 • Washington, DC 20005
Principal:
John Truscott, CEO
Truscott Rossman was formed in January 2011 when Michigan's top two communications firms teamed up to create the leading bipartisan strategic communications agency in the state. Since then, Truscott Rossman has built a statewide reputation for integrity and excellence in strategic communications.
Now led by CEO John Truscott and President Ron Fournier, our award-winning team of 18 full-time PR professionals consists of top-notch problem solvers and strategists, digital and traditional media pros, crisis communicators, community relations specialists, and coalition builders. Above all, we are impactful storytellers who provide a perfect blend of communications counsel and cutting-edge client service to meet any organization's goals.
Our firm serves a wide variety of clients of all shapes and sizes across an array of industries. That diverse experience makes us uniquely qualified to meet each organization or company's individual and specific needs. Our team has advised Governors, Fortune 500 CEOs, state and local government leaders, and countless business, nonprofit executives and their respective teams.
Truscott Rossman is the only firm that boasts two former gubernatorial press secretaries, a former Detroit market news director, and a former White House correspondent and AP bureau chief. We are connected at the highest levels of business and government in SE Michigan and across the country. Our relationships help open doors to business and community leaders, policy makers and reporters and media outlets in Michigan and nationwide.
Core Industries
Public affairs, health care, energy, commercial real estate and economic development, technology, tourism, automotive, cannabis