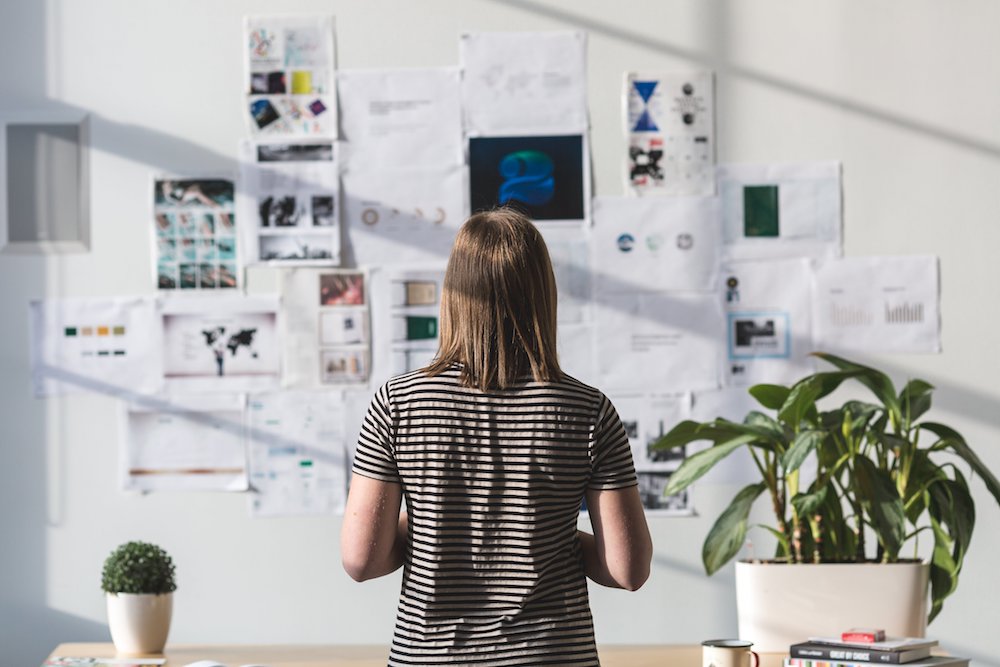 Prosper Strategies
Prosper Strategies is the leading communications consultancy for the nonprofit sector. We design and implement marketing strategies that help nonprofits achieve their goals, advance their missions, and drive more social change.
Chicago, IL
Principals:
Lindsay Mullen, CEO
Alyssa Conrardy, President
Prosper Strategies exists to help good organizations grow their impact. We're uniquely successful at positioning nonprofits to advance their missions through marketing and communications because it's all we do. We also bring a strong perspective to our work. We believe that the nonprofit sector needs to think bigger about communications. It's more than just a tool for raising awareness and raising funds; communications can and should play a role in every goal your nonprofit sets, and when that happens, communication becomes an agent for social change. Through our experience with hundreds of nonprofits, we've built proprietary models and approaches that help nonprofits overcome their biggest challenges and leverage the full potential of marketing and communications.
Additionally, Prosper Strategies is a B Corp. We believe in using our business as a force for good and the B Corp assessment gives us a rigorous framework against which to measure our impact as we continue to scale our firm. We also donate over 350 hours of time each year to organizations we care about through our two giving programs: Prosper Volunteer Days and Changemaker Marketing Grants.
Please see our Nonprofit Marketing Manifesto for more on our philosophy.