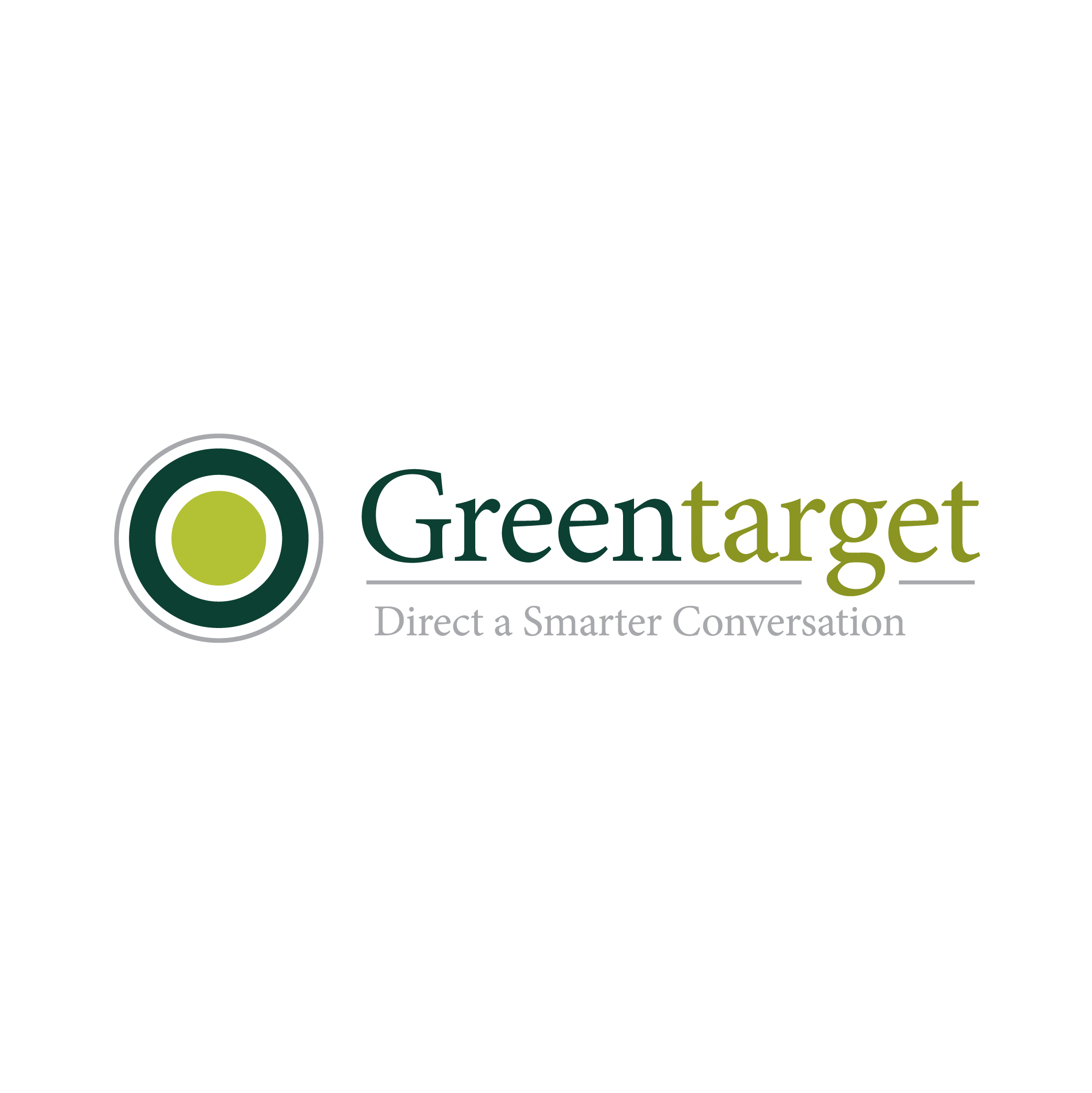 Greentarget
We counsel those who counsel the world's leading businesses and direct smarter conversations among their most important audiences to help deepen the relationships that impact the long-term value of their organizations.
Chicago (HQ), New York, London, Los Angeles and San Francisco
Principal:
John Corey, Founding Partner and President
Aaron Schoenherr, Founding Partner
Greentarget is a strategic public relations firm focused exclusively on business-to-business organizations. Founded in Chicago, Greentarget has become a destination for talent, home to a world-class team spread across five offices and infused by the same entrepreneurial spirit that led to the firm's creation in 2004. Our culture reflects the firm's core values: hard work, risk taking, authenticity, creative thinking and individual and team growth.
We deliver a mix of earned media, content, research, digital and special-situations counsel to help clients communicate and influence through normal business cycles and in times of crisis. This powerful combination positions our firm to elevate the brands and reputations of clients across earned, owned, shared, and paid media channels.
Greentarget brings a unique expertise in B2B public relations from our work with Fortune 500 companies, professional services firms, law firms, technology companies, manufacturing businesses, healthcare organizations & financial services organizations.
For the last decade, Greentarget has produced the annual State of Digital & Content Marketing Survey which looks at the information consumption attitudes, behaviors and tendencies of in-house counsel and C-suite executives. It provides practical guidance for law firms and professional services organizations who continually compete for greater share of voice among this audience.
Core Industries: Professional Services, Legal Services, Accounting, B2B Technology, Financial Institutions, Healthcare, Consulting