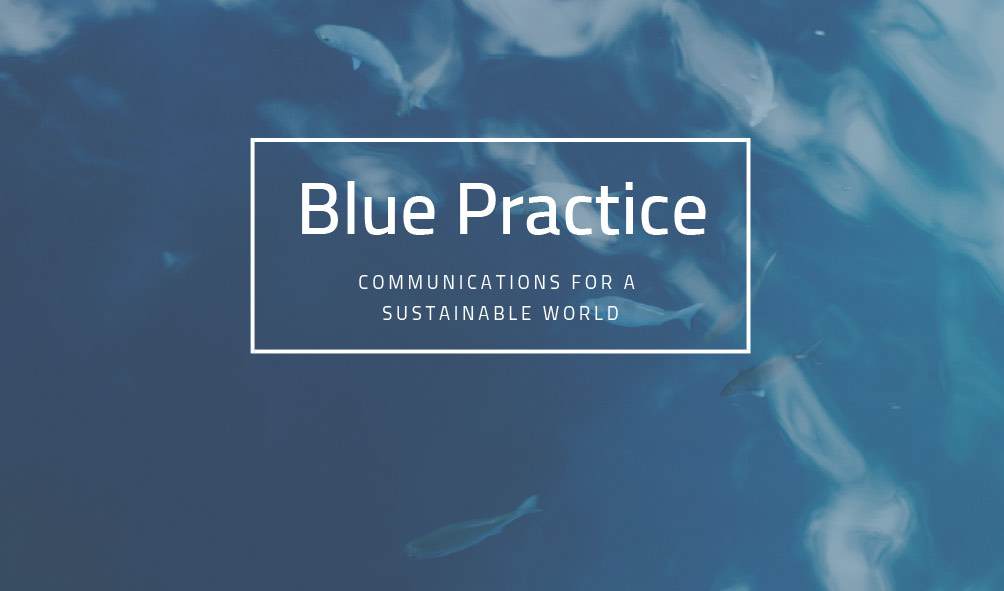 Blue Practice
Since 2006, Blue Practice has brought specialized communications services to impact and innovation organizations addressing the world's greatest challenges.
Sausalito, CA
Principal:
Tim Gnatek, President
Blue Practice was founded 13 years ago on the belief that new technologies, innovations and organizations supporting a sustainable, circular economy deserved the best marketing and communications services in order to increase positive behavior change.
Since then, we have launched scores of companies, products and initiatives, from local to international campaigns, in service of our mission. We exclusively work with purpose-aligned clients – from early-stage technology startups with small, distributed teams, requiring us to serve as de facto outsourced full-service marketing department; to federal agencies, utilities, and intergovernmental organizations with a high degree of complexity, accountability and transparency; to global companies and organizations that have required us to seamlessly integrate into a larger team structure and be responsible to executive management and boards of directors.