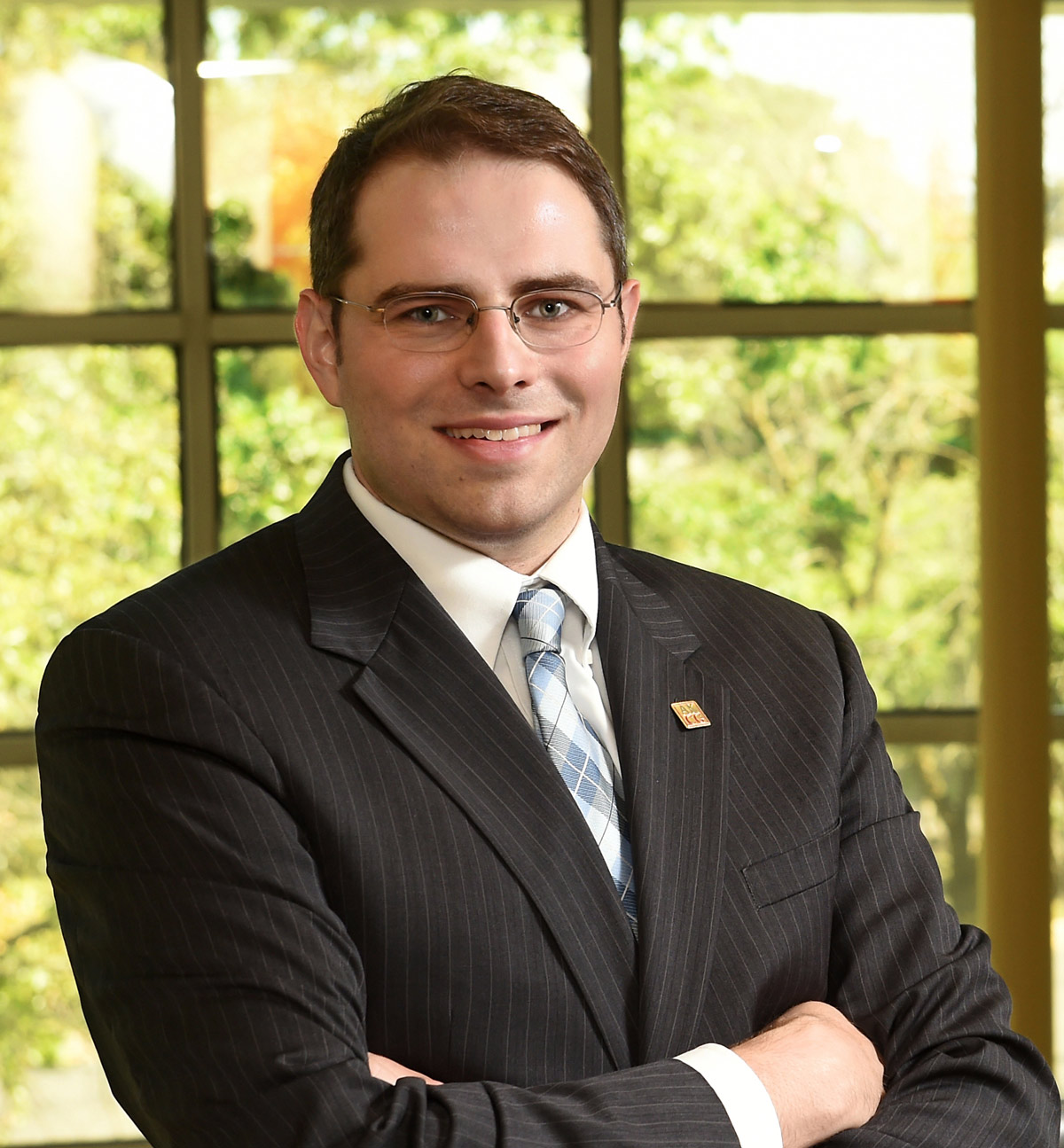 AKCG – Public Relations Counselors
The no-fluff, market-driven, results-oriented, detail-minded public relations firm.
Philadelphia
www.AKCGfirm.com
Principal:
Chris Lukach, APR – President
AKCG creates thought leaders, influences attitudes and behaviors, and navigates challenging waters for our clients every day. We help clients prepare for and respond to the issues and crises that impact their reputations and bottom lines. We are partners, building on previous successes and sharing in current ones. We've done it for 36 years, and we love it.